Our family cannot thank you enough for the love, care and kindness you showed to our precious mum. She was able to realise her wish to stay in her own home until the end. It would not have been possible without you, we are eternally grateful.
CS I put my trust in your company and I was not disappointed, your staff are simply amazing , my dad has been so much happier since the carers have been visiting, in fact he has a new lease of life!
SH A massive thank you to your professional and compassionate staff for all the love, help, kindness and patience ..
I just wish mum could have been persuaded to accept your help sooner, it's been a huge help to both her and US !
LD For all the love care and support you gave to dad and also to mum. Eternally grateful, we salute you for your care dedication and professionalism. It is second to none.
Daughter of WW We could see from the level of management organisation, clear records of assessment and care and from speaking to people using and working for the agency that a highly personal and professional service was being offered.
CQC Inspector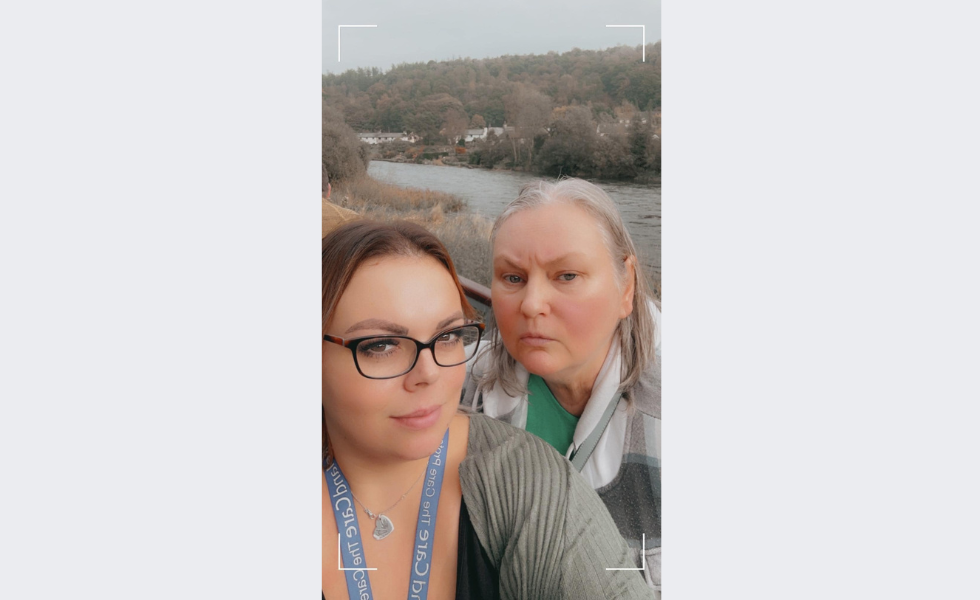 Here is our lovely service user Diane out on her companionship call travelling around places she used to visit with her support worker Rebecca  If you have a family member or loved one who would also enjoy spending time with a support worker inside or outside the home...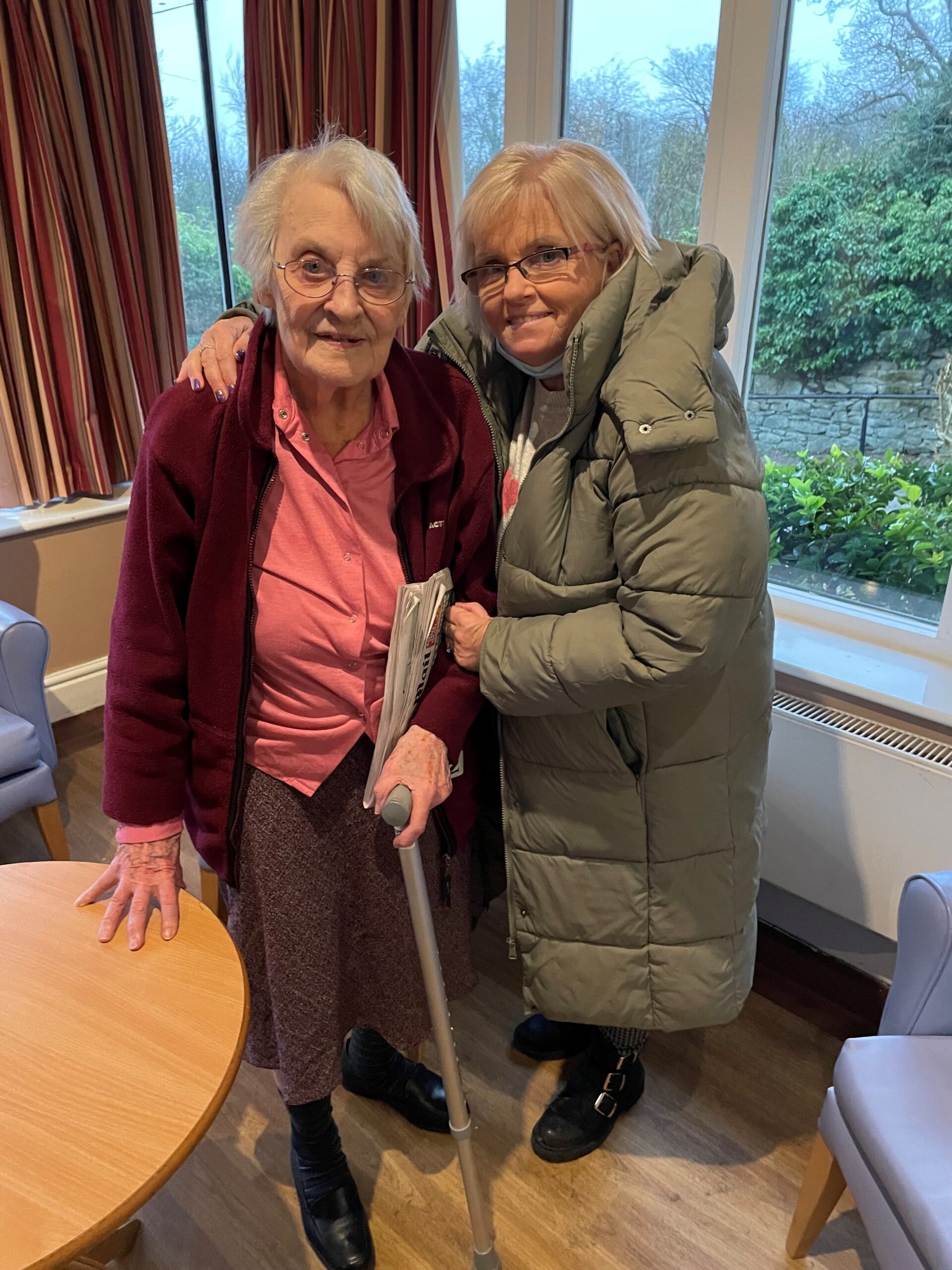 When the care stops, the caring carries on. Here's a heartwarming picture of our wonderful staff member Jean visiting Pixie, now settling well into her new home.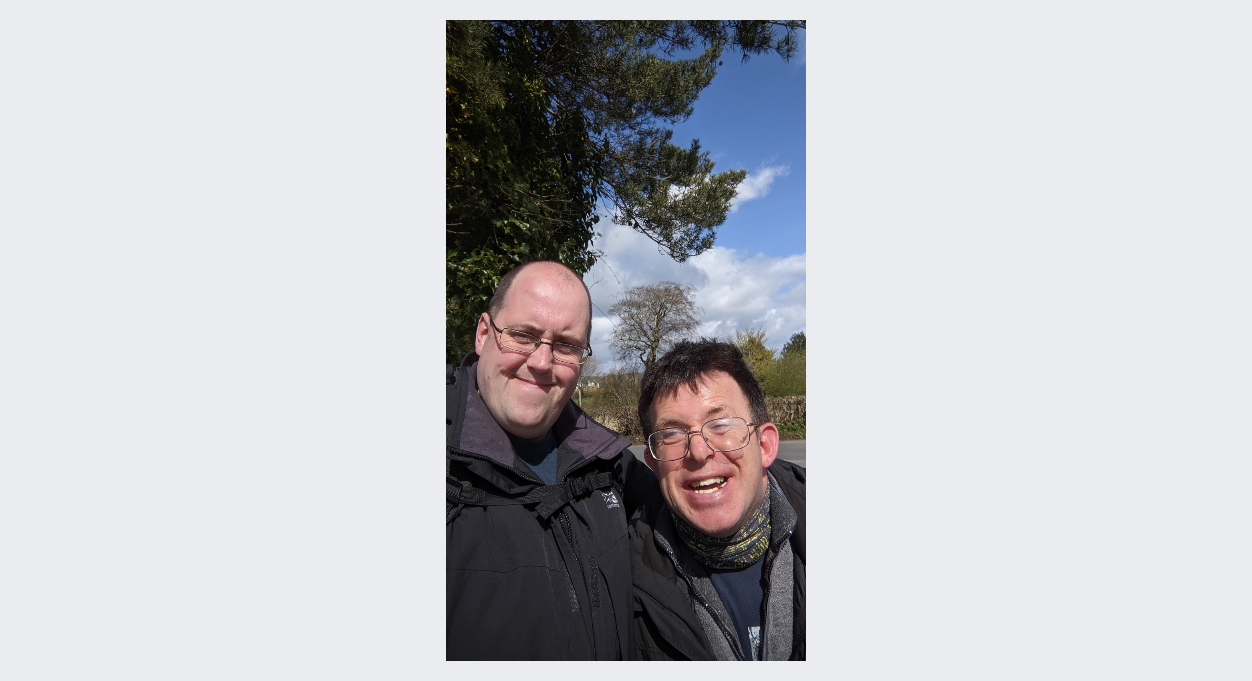 Raising money Making memories! Garry and Mike have worked together for years. They spent 6 days walking the length of Hadrians Wall. They raised money for CALM Campaign Against Living Miserably and Ulverston Food Waste Project – two very worthy charities. Apart from a...